Companies need to focus on their core tasks to successfully run their business and meet daily goals. For non-core activities, such as managing the network infrastructure, computer hardware and software troubleshooting, and other IT-related issues, leave it to Binary Evolution.
We are one of Brisbane's leading IT support companies; our goal is to provide you with the best solutions possible. Entrusting us with your IT system will enable you and your staff to focus on your business' core activities. Rest assured, your company is in good hands with our managed IT services.
Your Go-To Managed IT Services Company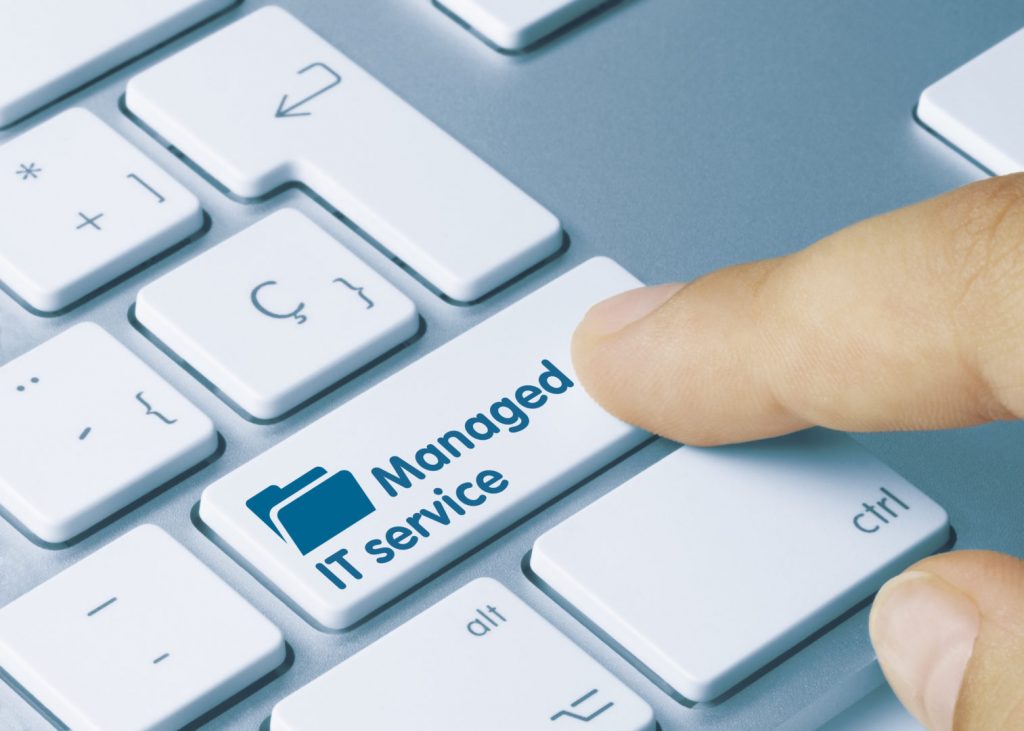 Competition is at an all-time high as companies, big and small, continue to adopt the latest IT systems to stay ahead of the curve and maximize productivity. While the benefits of existing business technology can't be denied, it also brings its own set of problems. A simple software error or hardware failure can lead to downtime and cripple a business.
Unfortunately, fixing such issues does not only require highly trained personnel but also specialized equipment. However, procuring the necessary tools yourself can take a heavy toll on your company's finances, especially if you run a small or medium-sized business.
Binary Evolution promises that your IT troubles will be dealt with efficiently and at a cost-effective rate. Our team of experts is dedicated to providing our clients with a fully staffed and well-equipped outsourced IT department.
Efficient and Reliable Managed IT Services in Brisbane
Here's what you can expect from us:
Drastically Reduced Downtimes
Our remote-managed monitoring and maintenance services allow us to respond quickly to issues, preventing disruptions to daily tasks and lengthy downtime. Remote monitoring also enables us to initiate software updates outside regular business hours. This ensures that your workstations are ready to go when you and your staff get back to work.
Flat-Rate IT Budget
Our experience has allowed us to build and develop the infrastructure needed to keep our prices affordable for our clients. We offer our services at a flat rate so you don't need to second-guess your expenditures. Trust us; your accounting department will thank you.
Customized Solutions
We understand that every business has its own unique IT infrastructure. To provide you with the best managed IT service, Binary Evolution offers tailored solutions to complement your IT system.
Stellar Services
We offer a wide range of tech support services and solutions to deal with any IT-related issue imaginable:
Managed Services
IT Consulting
Comprehensive IT Support
Remote Monitoring & Maintenance
IT Vendor Management
Co-Managed IT
VMware
24/7 Help Desk
Desktop Monitoring and Management
Infrastructure Support Services
Professional Server Support
For more information about our rates and managed IT services, call our Brisbane office at 1300973060.