Ensuring Cyber Security in Brisbane with Binary Evolution
With the digital world constantly expanding and improving, scammers and hackers have become more creative with attempting to gain access to your data. Binary Evolution serves as the pinnacle when it comes to providing comprehensive cyber security in Brisbane, as we know how to counteract those who seek to invade your electronic devices— and, most importantly, your privacy. Operating as a local Australian digital services provider, we aim to protect the personal information of our clients and the greater community.
What Sets Binary Evolution Apart Regarding Cyber Security in Australia
We always attempt to educate our wide customer base on how to best secure their data, as we regularly hear questions such as: "what is cyber security?" and "why do I need to protect my devices?". The simple answer is the internet is a vast space with an unknown amount of threats that one might not even be aware of; hence we provide the following services:
Troubleshooting and support. When you use our services, you can enquire about anything, at any time, as much as you would like. We assist our clients by allowing them to contact us directly and query the issues at hand quickly, saving them valuable time.
Constant monitoring and evaluation. Our company supervises all your cyber security processes by monitoring and evaluating threats. By acting early, we can avoid hazards and viruses, as we promote the prevention of online threats, which could serve as a gateway for similar intrusions.
Backup and recovery. When you would like further peace of mind, we can see to backing up your data. Cloud storage enables you to safely and securely store your valuable data for future use or in case of malfunction. This type of storage also allows you to restore data without worrying about losing important files or information.
Related Services We Provide to Endpoint Detection and Response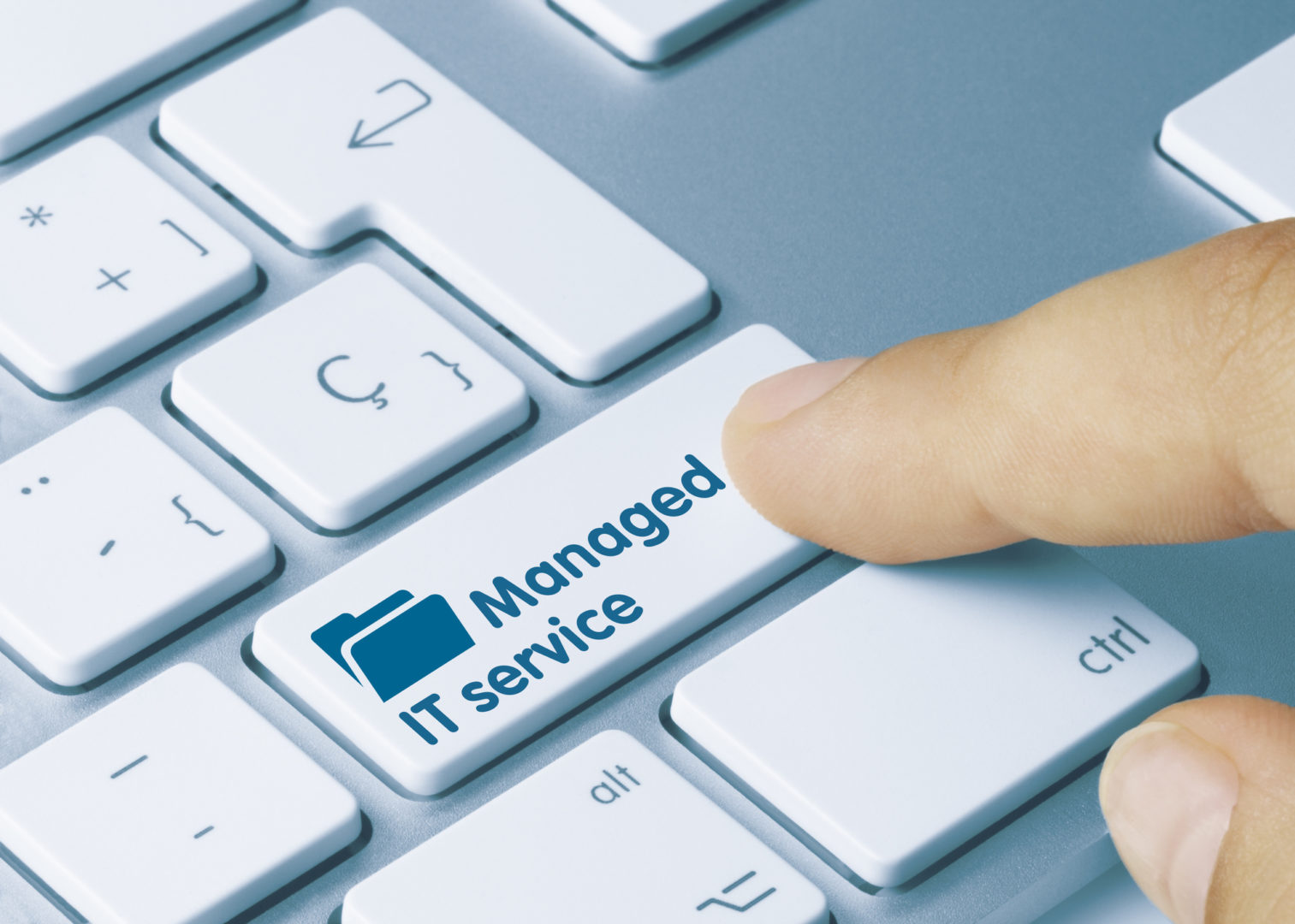 To encourage the adoption and understanding of comprehensive internet safety measures, we seek to broaden your knowledge on the matter with clear explanations and advice. We believe that when our clients understand how we do things, they will understand why. Besides keeping a watchful eye on your devices and your data's safety, we also offer several fundamental services to improve your home and business. These include:
Safe cloud migrations. If you intend on moving your data from one cloud service to another or simply to one specific service, we can assist you from start to finish. By guiding you through the process with a stream of constant communication, we can work together to store your information.
Different internet safety packages. Instead of quoting a flat rate to all our customers, we base charges on the amount of work we do for you. By giving your business exactly what it needs, you can avoid paying for things you are not using or do not require.
Anti-virus and anti-malware. By equipping your electronic devices with state-of-the-art anti-virus and anti-malware software, you will be caught off-guard. This software helps prevent the entry of foreign applications and viruses by maintaining a secure internal state.
The Importance of Using a Cyber Security Specialist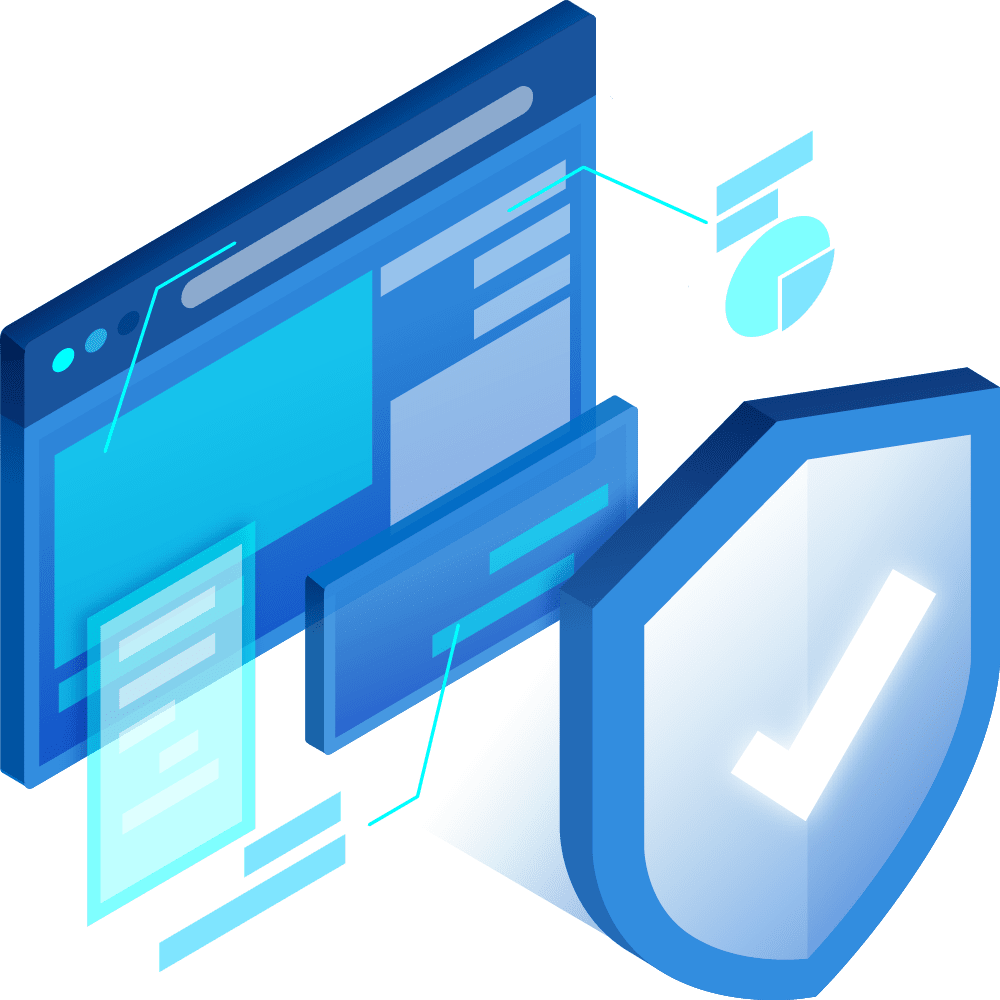 At Binary Evolution, we always stress the importance of preparing your business for the worst, as internet threats are abundant and always on the prowl for easy targets. For this reason, we act as internet and email security service providers by covering every aspect of your company's safety. We maintain a high level of professionalism by offering our customers:
Safety-process transparency. We can ensure that you control your information and devices by informing you about how and why we take specific measures. This method helps to foster comfort and trust, where you can gain and limit access as you wish.
Service delivery. Customer satisfaction is a top priority for our company, and you will see it in the way we support our clients with all their queries and questions. No matter the scale or intensity of your problem, we are more than happy to help wherever we can.
Local Aussie business. With a good understanding of the Australian marketplace and its offerings, we are certain of how important our services are for other companies. Instead of working with people halfway across the world, why not have us protect you and your assets from down the road?
About Binary Evolution
Our team boasts a cumulative experience of over 80 years in the information technology industry, where each cyber security consultant can assist you and your business with valuable inputs and genuine care. Because we support an expansive range of companies and industries in various countries, we are confident in our service delivery capabilities. These industries include the medical, manufacturing, legal and logistics arenas which all encompass a vast number of company employees, digital devices and levels of safety. Our range of service delivery applications and safety measures is what elevates us, and is the reason why we are one of the country's most forward-thinking businesses.
When you require extensive internet safety upgrades, looking to change from your current service provider or wish to improve the email security of your business, make sure to contact us for an assessment of your current electronic safety measures.