Benefits of a Managed Office 365 System
The objective of productivity and office suites installed on computers is to increase the output of work in the office through the use of IT infrastructure. The complexity of modern software and the need for secure data integrity requires managed Office 365 by a reputable service provider who also understands your unique business requirements.
Why Have Your Office 365 Managed?

It is certainly possible to have computers and software installed in the office and then never think about maintenance and security again. However, the current trend in statutory privacy and data protection, as well as the rise in ransomware attacks, makes such a folly attitude set for a sinking ship.
The cost of employing dedicated IT staff is an unnecessary expense for all small and medium enterprises, as the workload of maintaining a well-designed infrastructure is not enough to occupy the person's day. The alternative of making the computers the shared responsibility of an existing employee is also not productive because advances in technology and software dictate the attendance of regular upskill workshops.
It is thus clearly an excellent option to contract an outside company, like Binary Evolution, to manage your IT infrastructure and assist with securing applications and crucial business data. We ensure that all users are verified on the system and only permitted to access data relevant to their job descriptions.
We are qualified to support Office 365 installations and assist users with any problems experienced in their daily use. We also provide training to increased productivity. We do this through continued qualifications on our part, providing your business with only the benefits of the best knowledge and technical skills.
What We Offer For Managed Office 365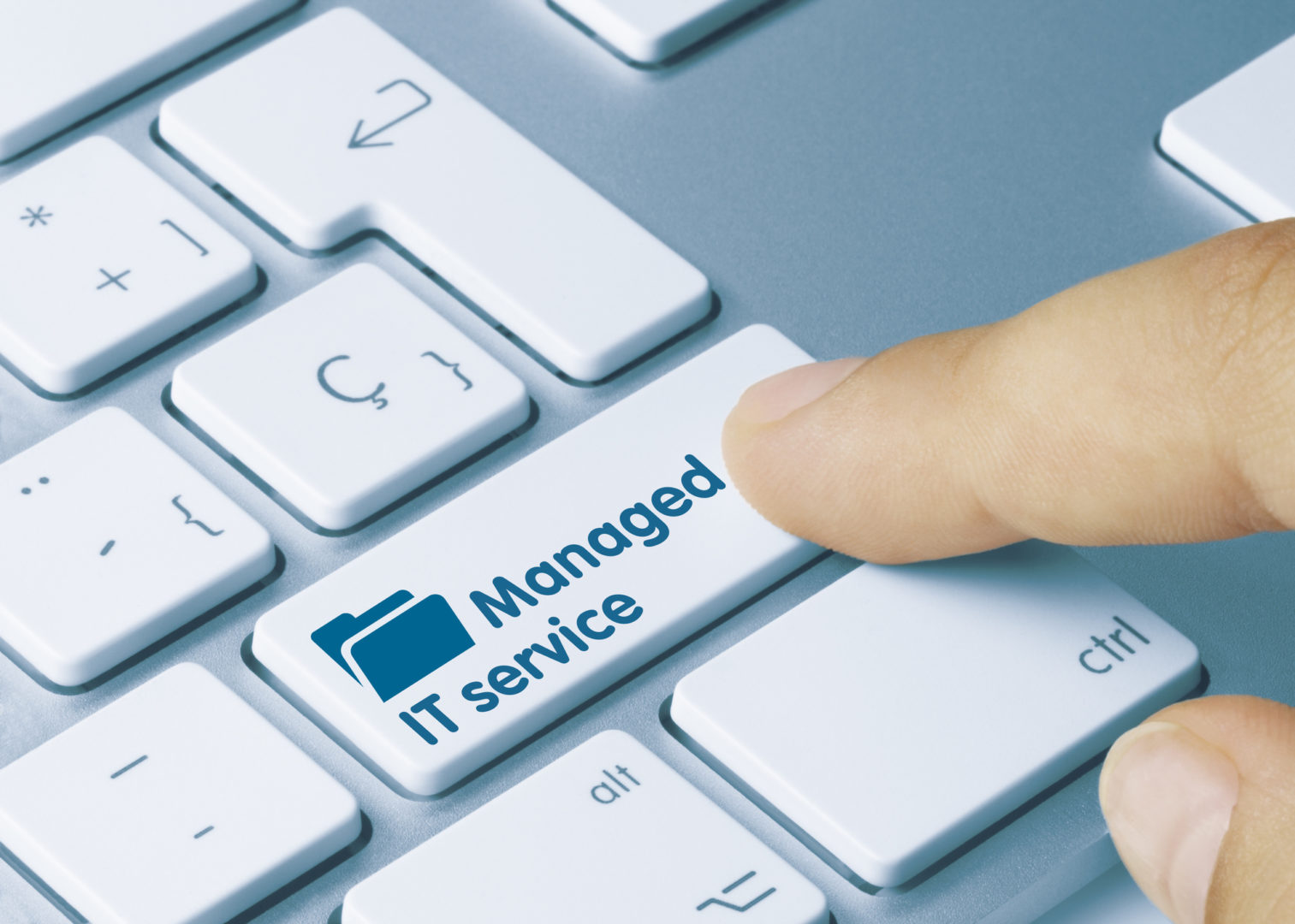 If the need for having your Office 365 installations managed by an experienced service provider is not fully appreciated, please consider the following benefits that we offer clients:
We manage Mailboxes on Exchange. We add users as necessary and create shared mailboxes with users assigned the required rights. We control all aspects of calendars, tasks and shared documents for optimal security. We manage groups for collaboration and tightly control membership of both private and public groups.
Licensing and yearly renewals are transparently handled, ensuring continued enjoyment of all the productivity applications. Secure cloud storage is maintained and managed, both for the backup of important documents and for mobile users to easily access information when out of the office consulting with clients.
We continuously monitor the health of your IT infrastructure, so we can respond proactively to potential threats to your valuable data. This includes regular updating of all operating systems and software installed on workstations and servers, managing passwords and certificates for devices linked to the Internet, and removing credentials and archival of data when staff leave your company.
Binary Evolution is a qualified provider of all services relating to the installation, maintenance and daily use of the Office 365 suite of productivity tools and applications in Brisbane. We offer both on-site and remote assistance to keep your IT infrastructure in optimal health. Contact us for a free assessment and audit of your computers and network.