Binary Evolution: Disaster Recovery Professionals
Are you in need of professional disaster recovery of your business data? Not all companies operate in or store their company data on the cloud. While there is nothing wrong with holding your company data on a physical hard drive or server, it is not unheard of for companies to lose valuable records and information when computer hardware inevitably gives in. Luckily there are ways of recovering lost data.
We are a prominent provider of superior IT management, support, and maintenance services for local and international companies with more than 80 years of professional industry experience under our collective belt. From hardware and software installation and support to IT disaster recovery, we do it all.
What You Should Know About IT Business Continuity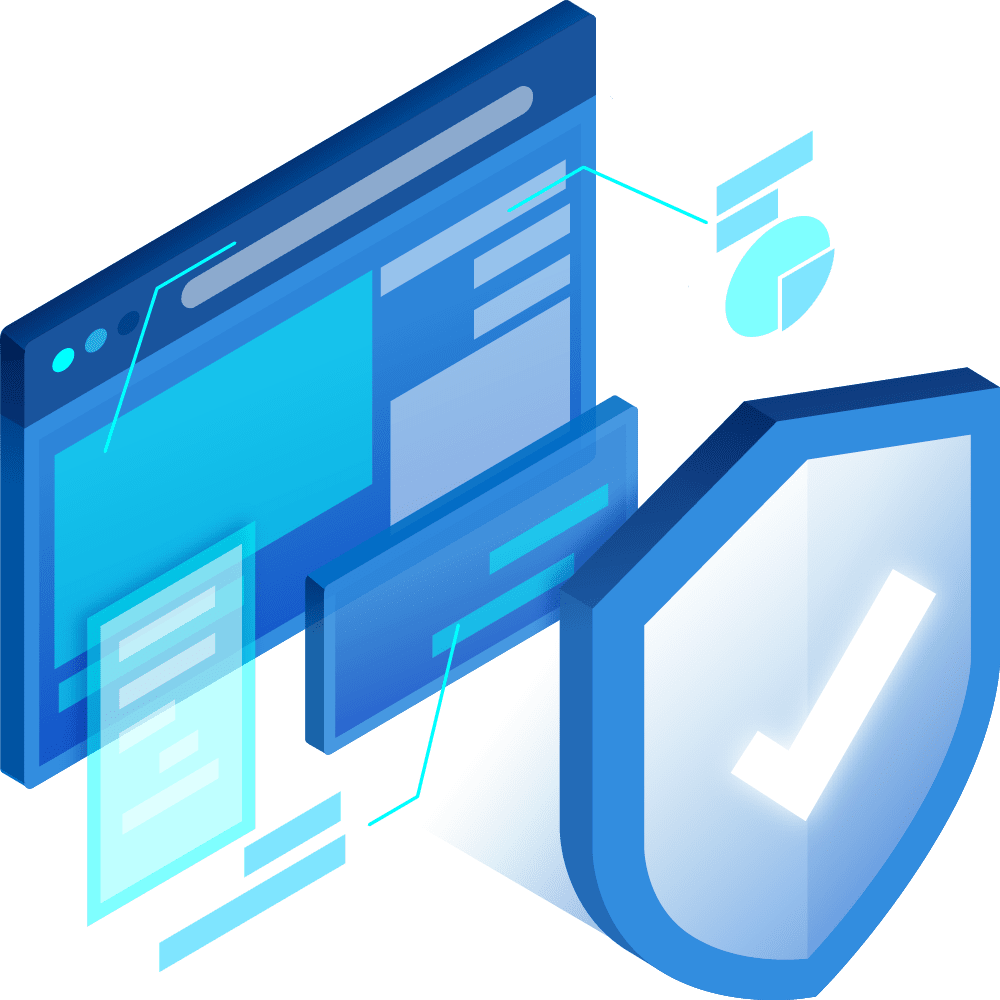 The loss of business records due to a hardware malfunction can have serious repercussions for your company. In addition to the massive effect it can have on your accounting and reporting functions, you may also face substantial legal difficulty. Several regulations govern most industries regarding the minimum prescribed period for record-keeping.
While keeping company records on a hard drive or server is relatively safe, provided you employ the correct level of security, there is always the possibility of the hardware failing, causing records to become inaccessible or digital files to be damaged. In most cases, using our advanced software, we can access damaged hard drives and recover the information.
A data back-up is essentially an additional copy of the data for safekeeping. While this is an effective way to ensure the safety of your data, it also requires additional security to safeguard your data from falling into the wrong hands. We offer a wide range of digital security services to protect you from the would-be ravages of online criminals.
We offer our customers a wide range of options for effective data storage, each with a built-in contingency plan to guard against data loss, either via a security breach or hardware failure. We make sure that your data is kept safe and that you will not have to revert to using a data recovery service should something go wrong.
What Sets Binary Evolution Apart As IT Disaster Recovery Service Providers
We are a prominent information technology service provider working with customers engaged in various industries, including pharmaceutical, education, medical, retail, accounting, legal, logistics, property management, manufacturing and many more. We provide advanced technological solutions that allow you to focus on your core business, secure in the knowledge that we are looking after your IT systems and processes.
We do our homework. When it comes to IT services, there is no such thing as one-size-fits-all. Every business is different, and we pride ourselves on providing IT solutions that are tailor-made and personalised to the exact operational requirements of your business.
We offer a hassle-free, end-to-end service. We take care of all your IT requirements, so you don't have to. Every minute you spend worrying about your IT is a minute you could spend being productive.
We pride ourselves on our professional conduct, honesty, and integrity. We ensure that your company data is safe and secure and that your systems work optimally at all times. Whether you opt for an on-site IT professional, or remote monitoring and support service, we guarantee customer service of the highest standard.
About Binary Evolution
Whatever your business IT requirements, we have a solution for you. Whether you are a small, family-owned and operated local company, a manufacturing concern or a large international corporation, our team of highly experienced, hand-picked industry professionals will ensure that your digital processes and procedures run smoothly at all times.
Contact us today for more information.