Many people are confused by the term "cloud services" because they don't understand what the "cloud" is. To keep things simple, the cloud is a ubiquitous concept. The "cloud" is everywhere, but most people don't notice it. We're all interacting with the cloud all the time, however.
People access the cloud when they check their emails, when they share documents with colleagues when they enter customer information into a service like Salesforce, and onboard employees through Workday. We're all using these cloud services without a second thought.
While it can be difficult to define just what the cloud is, it's much easier to explain the different cloud services we make available. We offer a full range of cloud services to let companies focus on their goals. You can count on us to manage the day-to-day monitoring and maintenance of your IT infrastructure. We will keep your system safe and have backup options ready to go when you need them.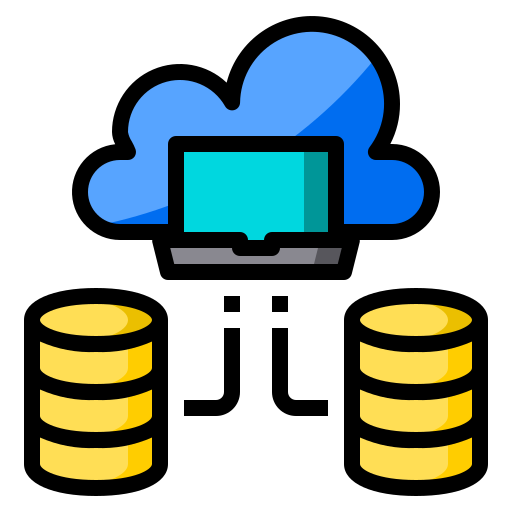 Cloud Security
One service we provide is a robust cloud security service. We assess your network for vulnerabilities and patch up any problems we discover. We are proud of our cloud security services and how they work to protect you. Our data security and encryption protocols, for example, keep your data secure at all times – whether it's sitting on the server, being sent around the world, or being accessed remotely.
Disaster Recovery
Efficient disaster recovery is one of the best aspects of adopting cloud services. It takes the right technology and team to pull off effective disaster recovery. Our team will help keep your business running, protect your data, maintain productivity, and ensure revenue continues to flow in no matter what happens.
Virtual desktops
A virtual desktop allows you to connect applications and desktops to the cloud. This means that anyone can access their computer remotely through a secure internet connection and use it as if they were in the office. Virtual desktops are also a safe environment for testing security protocols without running the risk of infecting a central system.
seemless cloud integration
It can be a challenge to pull off cloud migration. It doesn't matter how big your company is or how complex your corporate infrastructure is, we can handle the cloud migration without any impact on your business proceedings.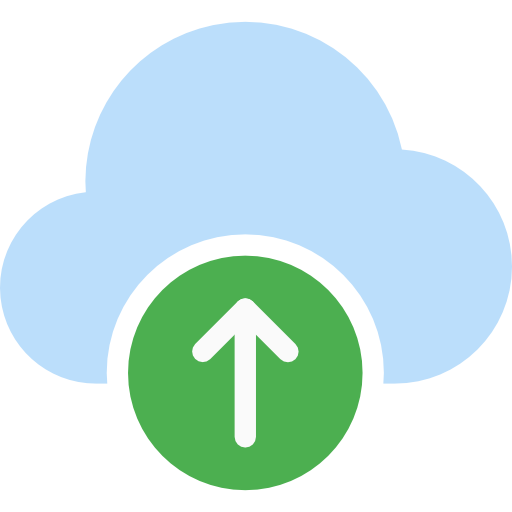 scalable it infastructure
We want to make going virtual as cost-effective and seamless as possible for you. Our dedicated staff will create the perfect cloud environment for your business. Our infrastructure can be easily adjusted to suit the changing needs and demands of your business, so you're only ever paying for as much as you need.