Your Professional IT Asset Management
The hardware and software in your business normally only have a certain lifespan then you'll need to either upgrade or replace them. With proper IT asset management, you won't have to worry as Binary Evolution will assist you with that. We'll set up certain practices that will allow you to keep track of the hardware and software needed to successfully run your business.
Each organisation is different regarding IT assets and how to manage those assets, which is why you'll need a professional who understands it and has the needed experience to come in and handle all those fine details so that you can focus on the success of your business.
Benefits of IT Asset Management Solutions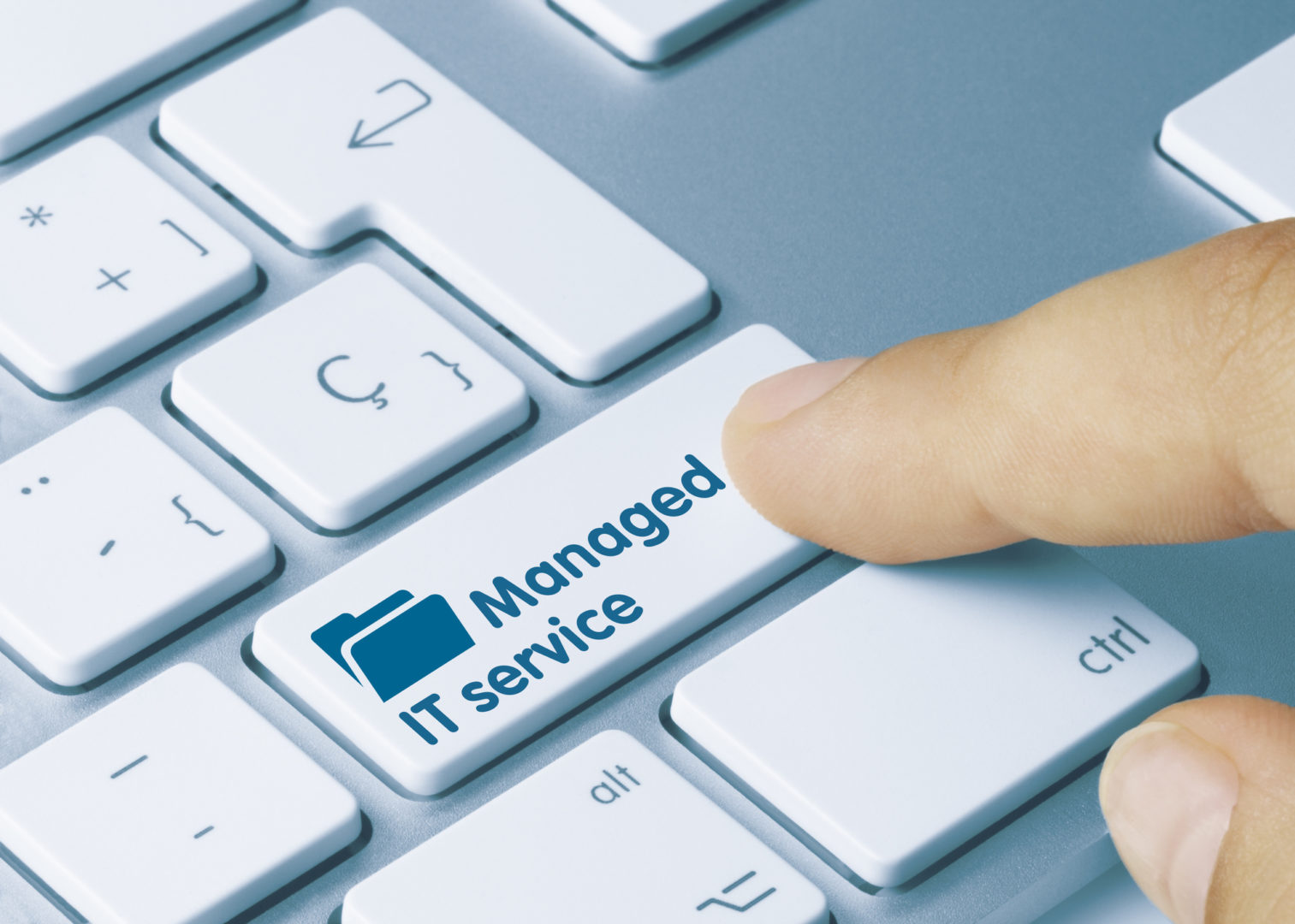 When referring to IT assets, the majority of the time, it's referred to as the hardware and software licenses. The IT management team will perform on-premise solutions to help you keep track of all necessary licences. There are some major benefits to having an IT asset management solution for your company. The IT management provides you with the ease of viewing such hardware and software components of your servers, computers, and other network infrastructure. This fact will better assist the IT administration control and offers accountability.
Regarding hardware and software, there are limitations. With an IT management team, a manager will purchase the hardware and software assets and monitor their lifecycle. With the solutions in play, we can tell what needs to be replaced or upgraded and which licenses need to be renewed.
With a professional IT management team on your side, they will strategically plan your inventory. By tracking the inventory, it'll be easier to plan for future upgrades and replacements.
The IT management knows to increase accountability. This fact means that they will be able to administer your computers to make sure that no harmful software or hardware has been installed or uploaded to your computers.
Mistakes To Avoid With Server Backup
With our years in the industry, we've noticed some critical mistakes come about when dealing with a server backup. Well, no need to fear anymore as we've compiled a list of mistakes to avoid when doing such backups.
The first and probably the most crucial mistake we've seen is people not storing their backup data at a separate, physical site. It's important to do this at a place you know the data will be safe.
Many companies will simply install any backup program and then leave it to do its thing. No matter the size of your company, you have to realise that when the file structures start to change, and new upgrades are introduced, you'll have to backtest your backups to make sure they're not obsolete.
Lastly, you should never trust only a single backup approach. The information you have about your business is private and is the lifeblood of any organisation. Keeping the backup at one physical location is good, but having it at separate locations is much better.
About Binary Evolution
We are your professional and trusted IT Management Company. With our magnificent reputation, one can understand why we're on top of everyone's list. We strive to bring you the best service with the best products.
Contact us today if you require a free quote for your on-premise solutions.