IT Consulting Can Make or Break Your Business
Most businesses have an IT system around which everything else revolves. It is vital for optimal production output that this system runs smoothly and that any issues are sorted out promptly. We provide IT consulting services to you based on a service plan that we work out with you according to your needs and business requirements.
What Does Our IT Consulting and Services Entail?
You may think that because your support service is outsourced, there might be a delay when a problem arises or you don't get the full benefits of having an in-house team available. Here is how we approach IT consulting and how we ensure that our consulting will be just as good as an in-house service:
We monitor your systems thanks to the tools that we have in-house to check the security status, run virus scans, do network monitoring, and keep backups remotely should your systems crash.
We follow a preventative approach, and we will fix all IT issues as they arise before they can become major problems. Because of our constant monitoring, we will resolve any issues ourselves without your intervention so you can spend your time running your business.
We provide telephone support for any issues that need immediate attention to communicate in a fast, efficient way and sort out the problem in no time.
If you hire us as our IT consulting company, you can trust that we will do all we can to maintain your system and give you reports of what we have been doing so you can learn more about the IT world and how we operate in benefit to your business.
Cloud services. The latest in online technology also means more risk for your company. We make use of cloud storage for easy sharing of documents. We also check the security of your cloud service and monitor any weakness in your security system.
We believe that our personalised service plan is the key to a successful working relationship with our customers. Through this plan we both agreed to, we know exactly what you need from us, and you know what you can expect. We can also adapt the plan as your business grows, and you might need extended services.
Choosing the Right IT Consulting Services for You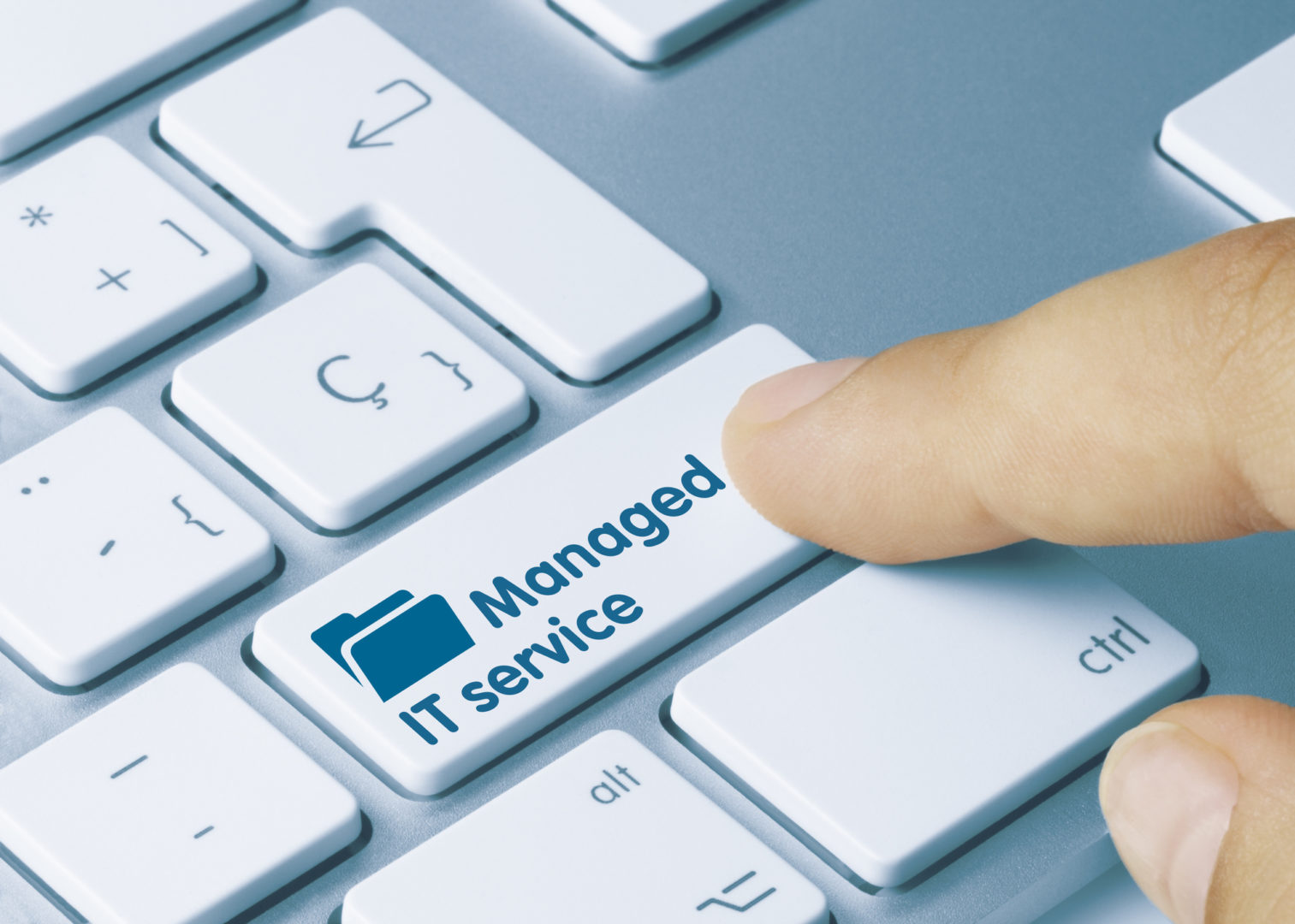 You may not have worked with external IT consulting firms before, and so many great testimonies and claims of experience and know-how can confuse you in making the best decision for your company.
The first step lies with you. Know precisely what your business will require. If you have worked out what you need, both sides will know what to expect, and they can communicate and plan accordingly. You can also discuss this step with the company you plan on choosing to gain further information to make a better decision.
Know what industries the company has worked in before and how far their knowledge of your particular kind of business stretches. Also, look at the return rate of previous customers to handle more projects. How are projects dealt with, will there be a project manager with a team and the staff structure you will be working with?
Please do some research to ensure the company is legit and check where their offices are based so you don't get taken for a ride.
Always do your research and learn as much about the service you will receive before choosing from the IT consulting firms in Australia.
About Binary Evolution
We have worked in many different industries, delivering personalised IT consulting and services, including Pharmaceuticals, Accounting, Legal, Logistics and Property Management sectors. Whatever your needs, we will find the right solution for you. Contact us for more information.