Evolved Technology
Services
IT Solutions for Your Every Need
At Binary Evolution, we are responsible for making sure all your IT infrastructure works as it was intended, regardless of whether it was installed by us or not. If you ever have a problem with hardware software, infrastructure or processes.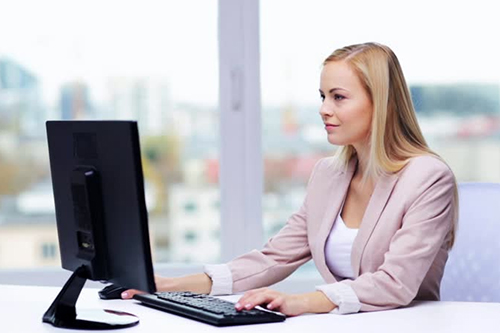 Fixed Price IT Services
Unlimited helpdesk support
Professional IT consulting
Monitoring and maintenance
Fully managed security
Fully managed backup and disaster recovery
IT asset management
VCIO and VCTO services
Cloud and on-premise solutions
Security
Security packages for every sized business
Fully managed anti-virus and anti-malware (AV & AM)
Fully managed endpoint detection and response (EDR)
Fully managed server and workstation backup
Fully managed email security
Risk assessment scanning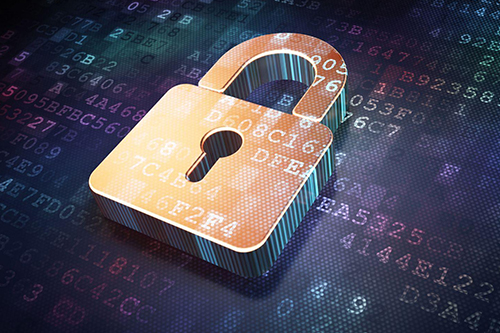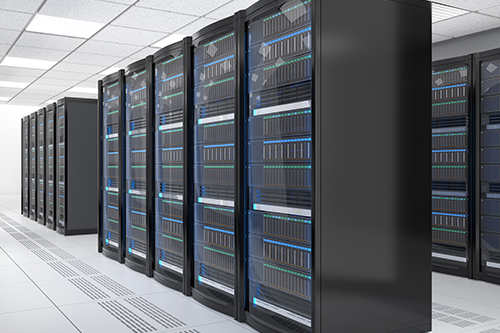 Cloud
Public cloud management (Azure, AWS)
Hybrid cloud management
Managed Office 365
Cloud migrations
Does Binary Evolution Sound
Like it's for you?
We have a FREE technology audit promotion running!