Managed IT Services Brisbane
Managed IT Solutions for Brisbane based Businesses
Is your business seeking IT Solutions?
It's not enough for a company to have IT systems, but also that those systems are always available and ready when needed. Maintaining IT services and equipment with an in-house team is expensive, and can mean you miss out on having people with the latest knowledge. That's why you should leave IT to the experts with Binary Evolution Managed IT services Brisbane.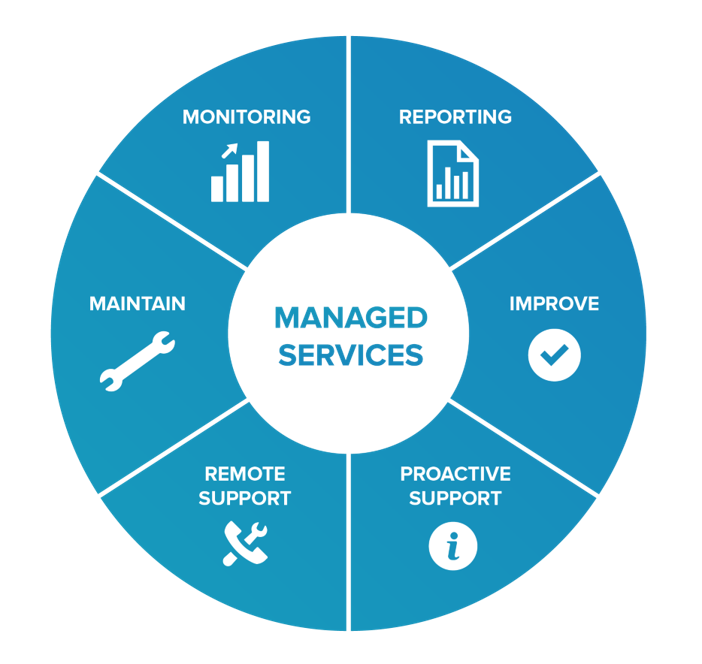 Brisbane's best managed it solution
Our team of dedicated managed IT services providers offer management of the systems and networks that keep your computers, networks, and servers running. Using our services means that you deal with minimal downtime and get maximised productivity from your IT department. We'll work with you to create the best service plan for your needs, so you only pay for as much as you need.
We offer a wide range of managed IT services to manage all your needs. As a provider of remote IT support services, we have tools in-house that let us keep a close eye on your network and how it is performing. These tools allow us to check your system for viruses, run network monitoring and web monitoring tasks, check security, and run and keep backups remotely. The tools we use to let us protect your systems from hacking, encryption viruses (ransomware), and other kinds of security issues. All without any intervention on your part so you can relax knowing your system is in safe hands and running smoothly.
our team of it experts
Our team of highly qualified support technicians provides support and managed IT services for individuals, SMEs, and professional firms. We also work with small businesses and provide onsite support when needed. We offer a wide variety of managed IT services, including security services, network solutions, and more. We provide remote monitoring, remote, and telephone support too.
We base our business and ideals on the old adage that prevention is always better than the cure. We take a preventative and proactive approach over a reactive one, meaning that IT problems are fixed before they become serious issues. We base our IT services to the needs of individual clients. We also scale our services and grow alongside your business to maintain continued support.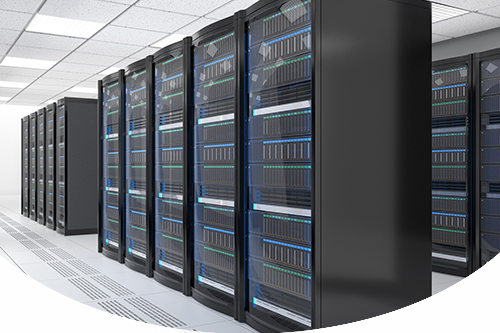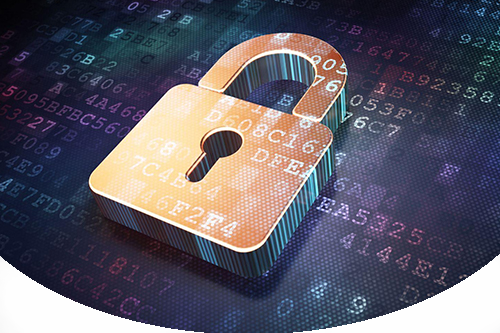 how important is a managed it service?
We understand how crucial it is for your business to have a robust IT infrastructure. This is why we provide nothing but fast and affordable, convenient IT services to our clients. We respond quickly to any questions and problems you may have and work hard to minimise downtime as much as possible. If you are a business owner or manager and in need of a managed IT service, then you can find what you need with Binary Evolution.
All of our staff are trained, friendly, and readily available to help you in any way they can with IT support. By choosing our services, you can expect to get nothing short of the best service from the best people. Our team is dedicated to delivering swift and satisfactory solutions to your business. Our team is ready and waiting to hear from you!
Does Binary Evolution Sound
Like it's for you?
We have a FREE technology audit promotion running!